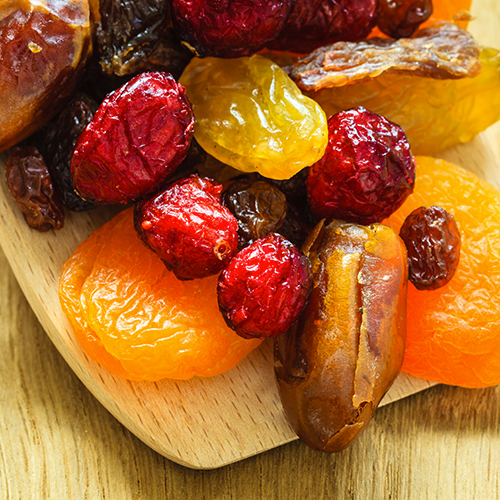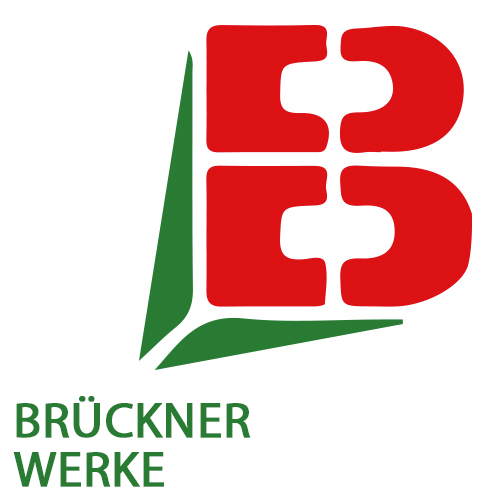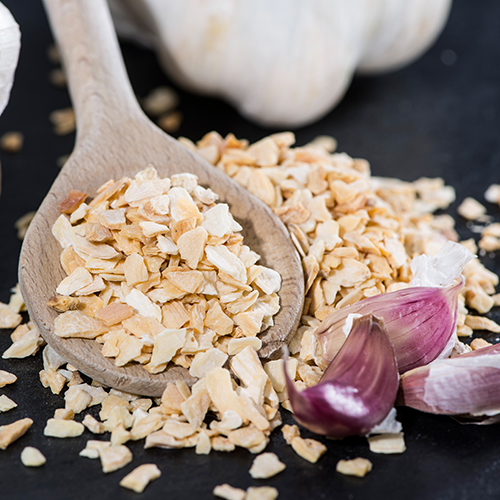 Brückner Werfe
Brückner Werke Kg is a German family company with over 100 years' experience in the field of dehydration of herbs, vegetables and fruits.
Over the years, Brückner Werke has developed extensive expertise in cleaning, cutting (down to powder) and packaging (from small to larger packages), at its 3 production sites.
Brückner Werke also manages a potato production plant in northern Germany with excellent traceability from the field to the dehydrated potato bag. Brückner Werke's expertise ensures that they can supply according to their organic food and babyfood customers' demanding standards.
Moreover, Brückner Werke selects among global suppliers of raw materials, capable of delivering throughout the year for optimal freshness. Each supplier can adapt to the latest European standards, and Brückner Werke is IFS 6 certified (higher level), to ensure that its products matches its customers' high standards of quality.
By working with Brückner Werke's dehydrated or lyophilized products, you choose microbiologically stable and healthy ingredients, with a very competitive usage cost. These ingredients are very simple to implement and offer vast areas of innovation to R & D laboratories.
To ensure optimal service, Brückner Werke also offers mixed ingredient solutions, including herbal, vegetable and fruits, and sauce or dried soup mixes.
Finally, Brückner Werke subcontracts the toasting or roasting of ingredients and/or spices. These methods allow them to add new flavor notes to the ingredients, while also facilitating innovation.
Do not hesitate to contact us now for more information on this product line!