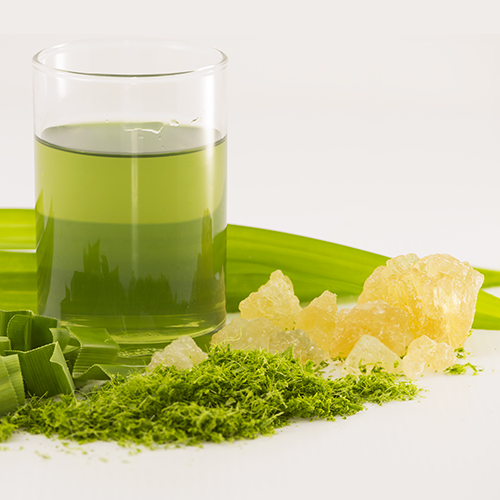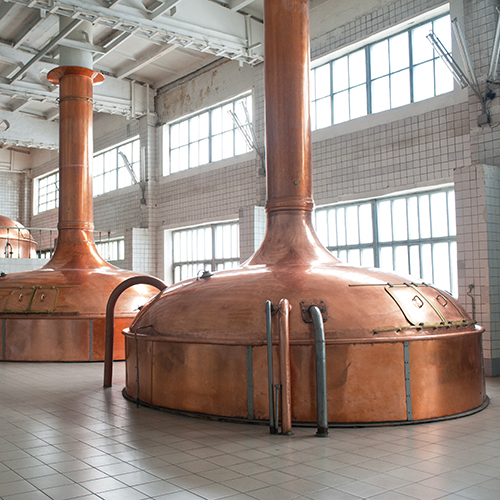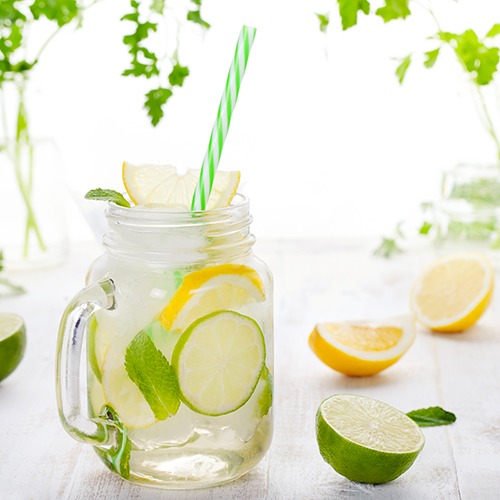 Beverage – Distiller
TransAtlantic Partner offers a broad range of food ingredients that provide rich notes and color to alcoholic and non-alcoholic beverages. TransAtlantic Partner also offers the option of adding benefits to any particular product through the use of plant extracts.
Our goal is to offer solutions, both for flavor and function, which increase the added value of the finished products and savings during production.
Thank you for contacting us to find out about the latest trends and enabling us to help you realize all your projects.